About Us
About Us
Stay in our beautiful campsite Butterfly Adventure Campany in the Ganga valley outside Rishikesh.
---
Namaste & Welcome:
We are pleased to introduce Butterfly adventure group: the travel agency with expertise in shaping treasured memories, located in the heart of Rishikesh – holy city in the foothills of the epic Himalayas, on the banks of the much revered Ganga.

Sohan Kumar - Whose love of the mountains began during his childhood days – is the creative force behind Sohan Tours & Travel. Having worked in the tourist and travel business for almost a decade. he saw an increasing number of travelers seeking something which would take them off the well-trodden paths – closer to India's heart, the landscapes, people and living cultures. For several years he has been running his own travel agency, building up a reliable network in the region as well as an agency team with an office manager, clerks/consultants, and a steadily growing car fleet.

Sohan has always been entrepreneurial minded, a traveler and discoverer. He is an experienced trekking and mountaineering guide as well as a certified yoga teacher (registered with Yoga Alliance the US). Family oriented, he loves his friends and family and is a dedicated husband. Sohan and his wife, a consultant and health practitioner from Europe, met in Rishikesh, where they're also living the most time of the year.

Butterfly adventure group is delighted to help to organize your journey and excursions, whether you travel independently or come with a group of friends, family or colleagues.
You can call or email us for further information: +91-9557417765, info@butterflyadventuregroup.com
Butterfly adventure group :
Attentive experts of the region
Professional & friendly service
Quality tour packages at value-for-money prices
---
Pictures :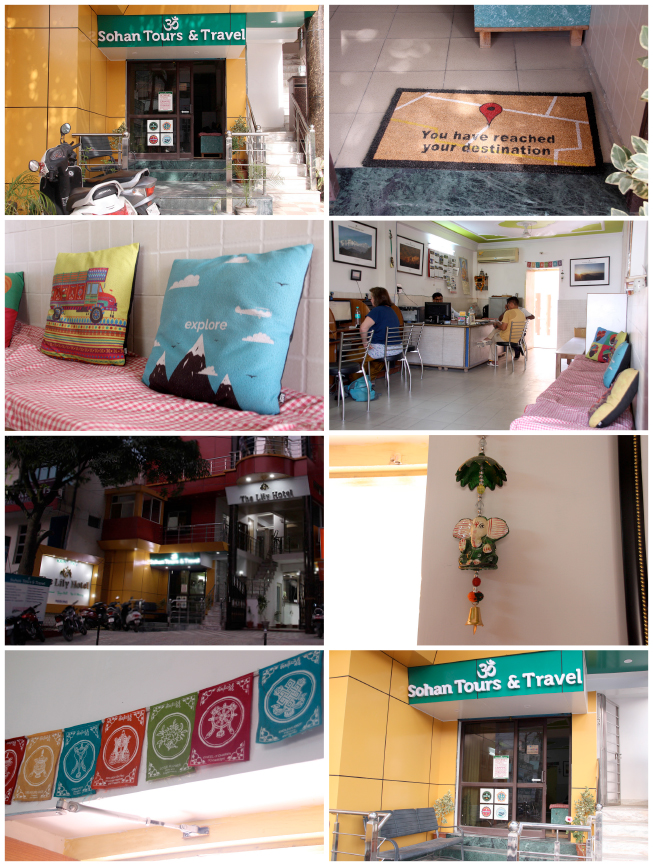 ---
About Founder